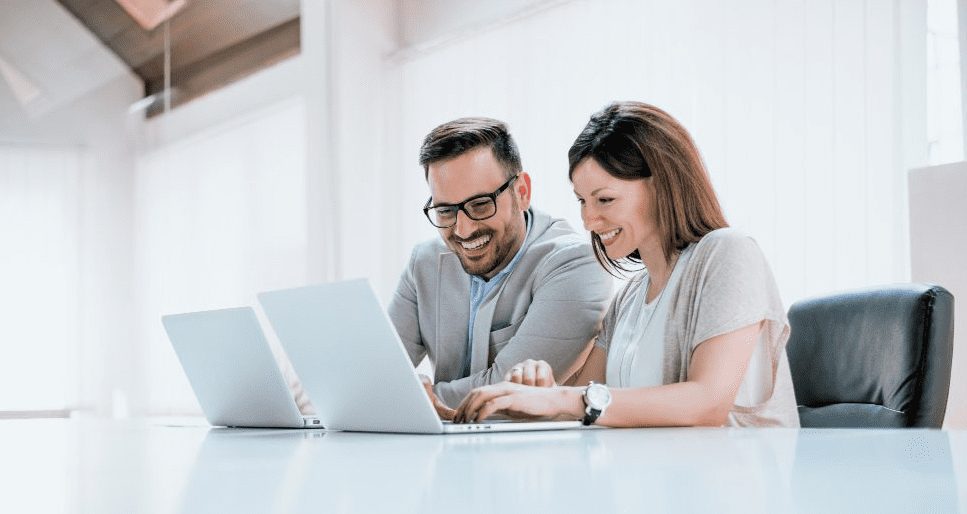 Virtual leadership training classes have become a potent tool for creating great leaders in the fast-paced, connected world of today. Despite geographical limitations, these classes make use of technology to create immersive and interactive learning experiences. The benefits of virtual leadership training classes and how they help people become capable and flexible leaders in the digital era will be discussed in this article.
Accessibility and Flexibility:
Online leadership training courses provide learners with unprecedented access to learning opportunities at all times and from any location. Geographical restrictions are no longer an issue because participants can join sessions remotely, which eliminates the need for travel and lodging costs. This accessibility enables organizations to offer opportunities for leadership development to a larger talent pool, including those in remote areas. Additionally, since online classes can be recorded, participants can review the material and strengthen their understanding whenever it is most convenient for them.
Improved Participant Engagement and Collaboration:
To improve participant engagement and collaboration, virtual leadership training sessions make use of interactive tools including virtual breakout rooms, live polls, and chat features. These classes promote active participation, allowing students to interact, exchange ideas, and work together with classmates from various backgrounds. Virtual classrooms build a sense of community and allow for the exchange of ideas through interesting activities and conversations supported by knowledgeable professors, creating a rich and dynamic learning environment.
Personalized Learning Experience:
Online leadership development courses have the advantage of being tailored to the individual needs and objectives of each student. Virtual platforms can offer participants personalized advice, resources, and feedback because they can monitor progress and gather information on individual performance. This tailored approach makes sure that participants get focused coaching and assistance, enabling them to concentrate on areas that need work and quicken their leadership development process.
Adaptability to Changing Needs:
In a company environment that is rapidly changing, leaders must be flexible and have the tools necessary to handle change successfully. company formation individuals can use virtual leadership training courses as a platform to improve their adaptation abilities. These courses tackle modern issues by including current and pertinent information, and they give leaders the skills they need to lead in a constantly shifting context. To keep the curriculum up-to-date and in line with new trends, virtual training also enables real-time curriculum changes and modifications.
Cost-Effectiveness:
Organizations looking to engage in leadership development can take advantage of virtual leadership training courses as a cost-effective alternative. The entire program cost is greatly reduced by the absence of travel expenditures, venue leases, and other logistical costs related to in-person training. The impact of leadership programs for professionals is further increased by the ability of organizations to dedicate resources to other crucial areas, such as continuing coaching and mentoring for participants.
Conclusion
the way leadership development is approached in the digital age has been revolutionized by virtual leadership training courses. These courses enable people to become great leaders regardless of location thanks to their accessibility, flexibility, increased engagement, personalized learning experiences, adaptation, and cost-effectiveness. By embracing virtual platforms for leadership training, organizations can nurture talent, develop leadership skills, and create a workforce that is resilient and future-ready. Virtual leadership training classes will become more and more important in developing the leaders of the future as technology advances.