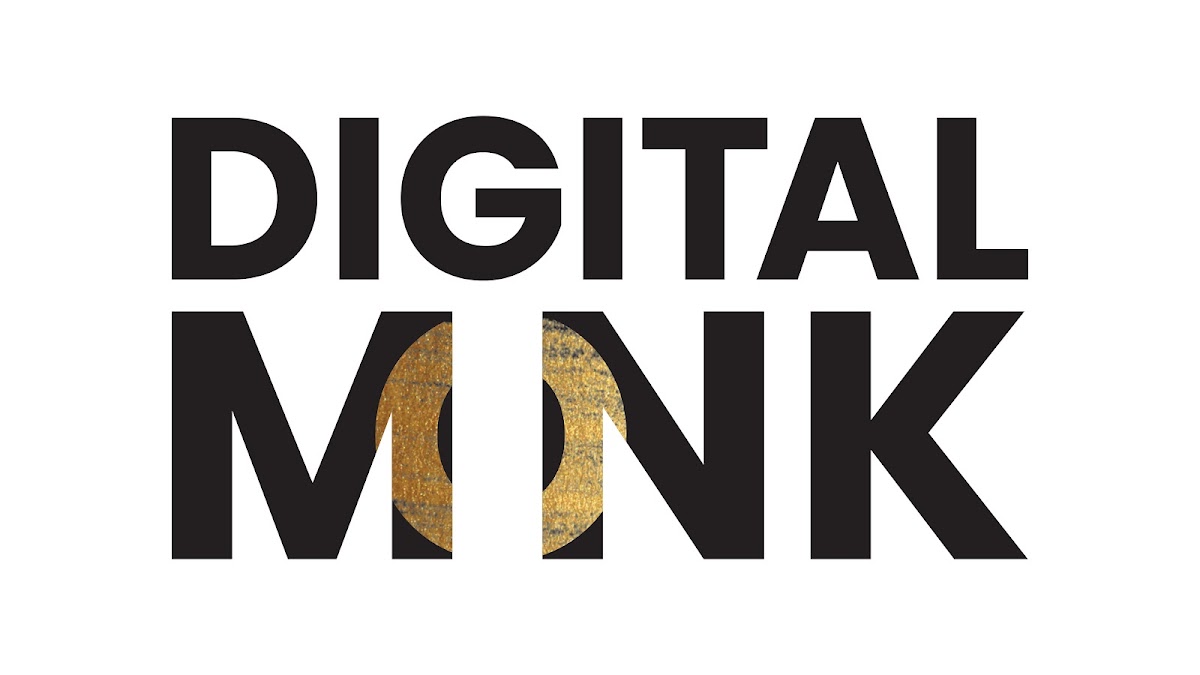 No matter what you are doing, having a strategy matters, but it is especially critical for a small business to strategize in everything they do to ensure precious time and financial resources are not wasted. One area many small businesses recognize they are uncertain about is their marketing plan. And it is true that most marketing plans can be optimized by creating a clear, targeted strategy.
Running a small business isn't easy. You wear a lot of hats and taking time to stop and create a strategy can feel daunting and almost impossible at times. But it is critical to step back, create a plan and evaluate everything you do against this plan to keep you and your team motivated and on track. Digital Marketing also allows businesses to specific target audiences based on their age groups, interests, demographics and behaviour of the customers.
If you are running a small business in 2023, keep reading to find out the top ways that having a digital marketing strategy is worth your time and effort.
You'll save time – Nothing matters more to an entrepreneur than the value of their time and saving as much of it as they can. You have a lot to do and optimizing your time is crucial to your own health and wellbeing. By taking the time out to create a strategy, it sounds like we're suggesting adding work to your plate, but you'll actually save time in the long run by focusing only on the key tasks that will grow your business. You'll also be able to plan everything to get the most out of your efforts, saving time doubling back, redoing things or creating things you don't actually need.

You'll save money – A very close second in the priorities of a small business is to save money. Budgets are often tight and you need to do more with less. The only way to actually achieve this (without overworking yourself and your team) is to have a strategic plan that optimizes all of your efforts. Decide on your goals and do only what drives you to those goals. Since every business has "increasing revenue" as a top goal, making more money with less spending is optimal. You will always get higher ROI when you are planning ahead.

You'll reach your goals – When your time, energy and dollars are all driving towards the same goals, you're going to be significantly more likely to achieve them. Creating and following a strategic sales and marketing strategy is how you get results. Optimize everything you do so you spend less money, waste less time and can put all of your momentum into moving forward. 

You will be able to build a brand – Digital marketing helps businesses to build their brand online, creating a strong online presence and reputation. This can lead to increased brand recognition, customer loyalty, and ultimately, higher sales.
We cannot stress enough how important having a digital marketing strategy will be for your business in 2023 and beyond. Creating this plan can be difficult when you're focused on the day to day, and if you're not an expert in digital marketing like the team at Digital Monk Marketing. Consider hiring an agency to help you create an effective plan to smash your goals this year!