Packaging sleeves are an excellent way to enhance your brand value without incurring the expenses of custom boxes. CEF Box offers packaging sleeves that are cost-efficient and impactfully designed to showcase your brand.
A packaging sleeve, also known as a belly band, is a printed paper that encircles a product, secured with adhesive or tab-slot closures. It is versatile and adaptable to various shapes and sizes. The sleeve fits directly onto the product, showcasing branding and information, and seals it.
Packaging sleeves have several uses. They are ideal for sleeve packing of foods, drinks, and confectionary items such as ready meals, tubs, egg and cake boxes, chocolates, baked goods, wine, and spirit boxes. In the UK, clothing brands favor box sleeve packaging over plastic wraps, offering recyclability, space for details, and branding. The fashion industry adopts silk, paper, and cardboard sleeves to minimize plastic waste.
Cardboard sleeves are also helpful in bundling cosmetic sets like shampoo and conditioner. They are commonly ordered for skincare, haircare, and soap products.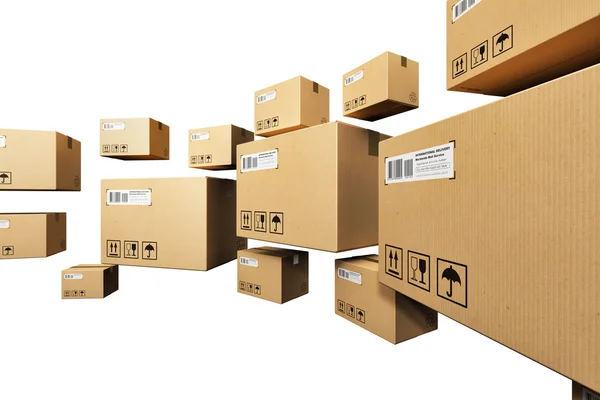 Packaging sleeves provide a professional look at low costs. Instead of investing in expensive custom boxes, choose economical generic boxes and enhance branding through packaging sleeves. Using a white blank or custom craft box, overlays a printed sleeve for a customized appearance, effectively maximizing resources.
Packaging sleeves are also cost-effective in printing. Compared to a six-sided box, a printed sleeve consumes less paper and ink, making it more cost-efficient. It saves money and contributes to environmental conservation by reducing resource usage.
Packaging sleeves allow for showcasing unique offerings. Businesses can effortlessly craft package deals using a paper sleeve. They can combine multiple scents of their top-selling soaps, usually sold individually, to create a fast-selling gift box bundle.
Packaging sleeves make packing fast and easy, saving time during packaging. Slide the sleeve over the box or product, streamlining the process for quick shelf readiness.
Finally, packaging sleeves are suited for any industry. They are versatile in application, making them suitable for various industries such as pet goods, cosmetics, toys, or food.
In conclusion, packaging sleeves are a cost-effective and impactful option for enhancing brand value. Start looking for such sleeves available on the market and take advantage of them to enhance your business's brand value.